Vegan certification
The Vegan Certification of a product shows it is free from any animal ingredients or animal derivatives.
Sarchio is licensed by the Vegan Society to use the VEGAN trademark on the packaging of its products that comply with these requisites.
These products are ideal for anyone looking to make a responsible choice and eat a balanced, vegan or vegetarian diet.

Sarchio chose to work with the Vegan Society because it is the only organisation at international level (its trademark is registered in the EU, Canada, Australia, India and USA) that has strict and consistent standards and criteria.

The Vegan Society was founded in England by Donald Watson, the first person to coin the term VEGAN in 1944, with the aim of offering the society's members the guarantee of quality products that complied with 'vegan' requisites.

What does it mean if a product is vegan?
It is free from animal products.
It is free from animal testing.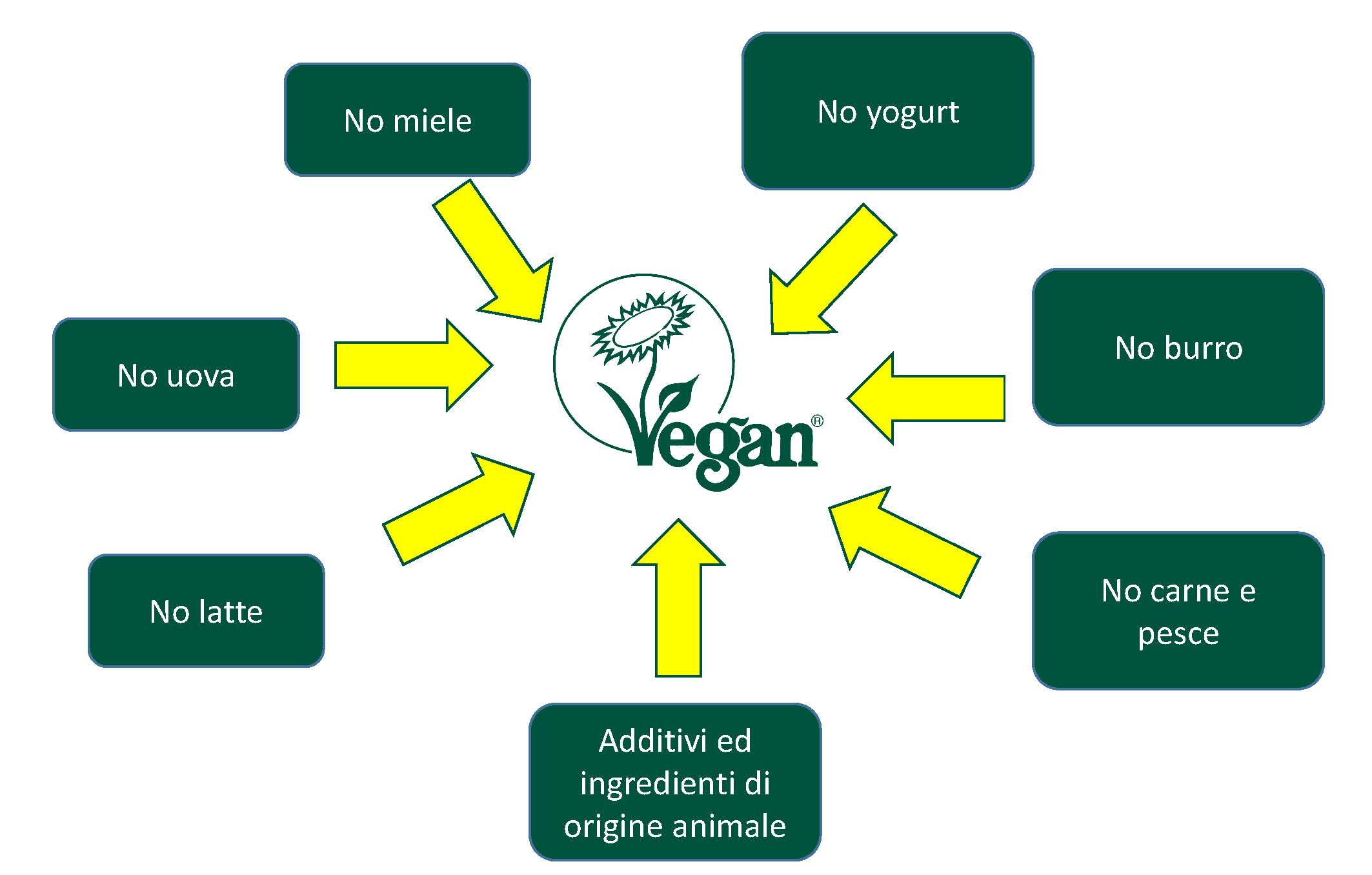 Why choose a vegan lifestyle?
To prevent the exploitation of animals
To eat a healthy diet
To safeguard the environment
To safeguard people